July 18, 2017
cnstamping0 Comment
How to Define the Electronic Connector Terminals
Electronic connector terminals is a metal product, which is made of copper alloy processed by high-speed continuous stamping die. Terminals is the most crucial parts in the connectors to guarantee the electronic contact.
The terminals is made up with two parts, The male and the female contact. In common, the male contact is rigid part and the shape looks like cylindrical (round pin), square column (pin) or flat (insert pin).
The material of male contact is copper and phosphor bronze. The female contact is insert jack elastic structure. The elastic structure produces the elastic force while the male contact form close contact with it and complete the connection.
Jack has a variety of structures, such as cylinder type (split groove), tuning fork type, cantilever type, folding type, box, hyperboloid of spring wire socket type and so on.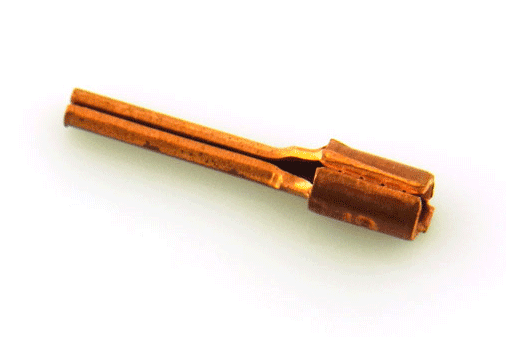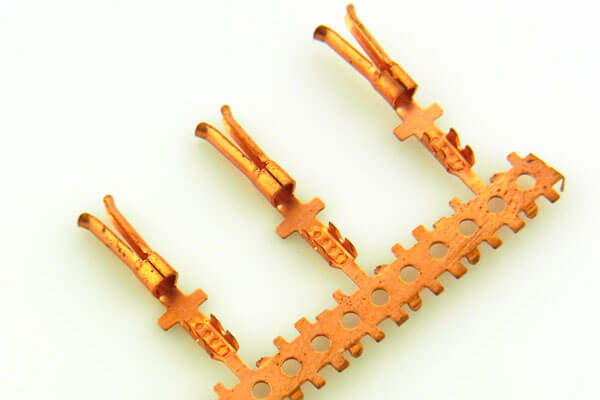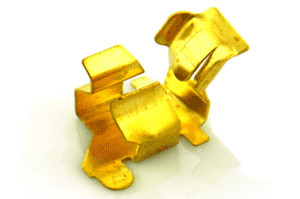 Hyperboloid of Spring Wire