June 19, 2017
cnstamping0 Comment
Stamping Parts Defective Dimension Test Measurement
Various factors in the process of manufacturing has negative impact on the dimension of stamping parts. Moreover, the defective dimension will directly influence the assembling ability. So, tightest quality control process is very crucial. During the mass production, test devices and measurements are essential in the process control.
First Article Inspection is indispensable before volume production. First Article Inspection contains material, surface, dimension, which need professional tests and precision devices to support.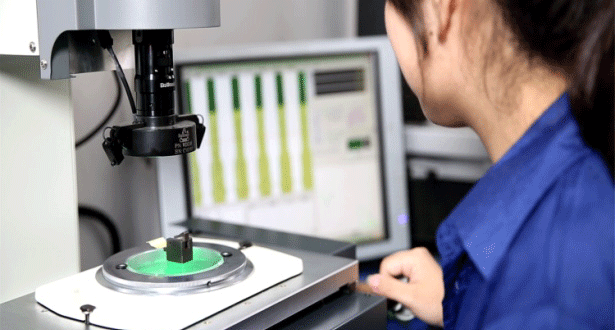 In the mass production, QA will irregularly random inspect products. The measurement will be along with inspection such as surface scratch, dimension and tolerance.
In the mass production, the stamping parts must be inspected by the precision instruments. The QA can strictly control the precision of dimension with YVM, projector to insure the quality.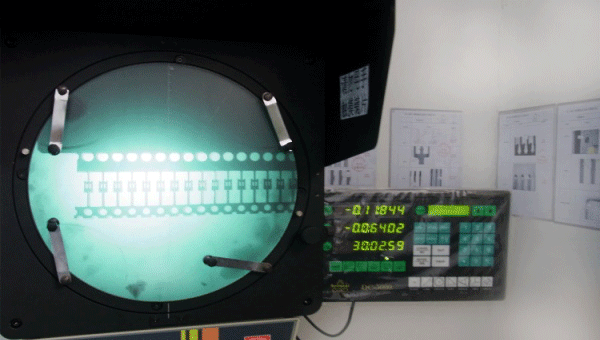 Heju stamping quality control management:
1. Before mass production, the QA will test the First Article Inspection in each batch.
2. We have measurements devices made from Japan such as YVM, microscope, projector.
3. We have the complete staffing architecture including IQC, IPQC, QE, and OQC.
4. We will follow the CPK management to inspect products.
5. All batch products have the unique part No. If there is quality problem, the product can be tracked by the part No.
6. We will train our employee every month to help them to improve the inspection skill.
If you have chance to do factory audit  or entrust a third party to do, welcome to our factory at any time.
Our factory address: peihouwei Village, Shatian Town, Dongguan City, Guangdong Province, China. 523999